The best way, every day.
Boss your driving school with the industry's premium
award-winning business management app.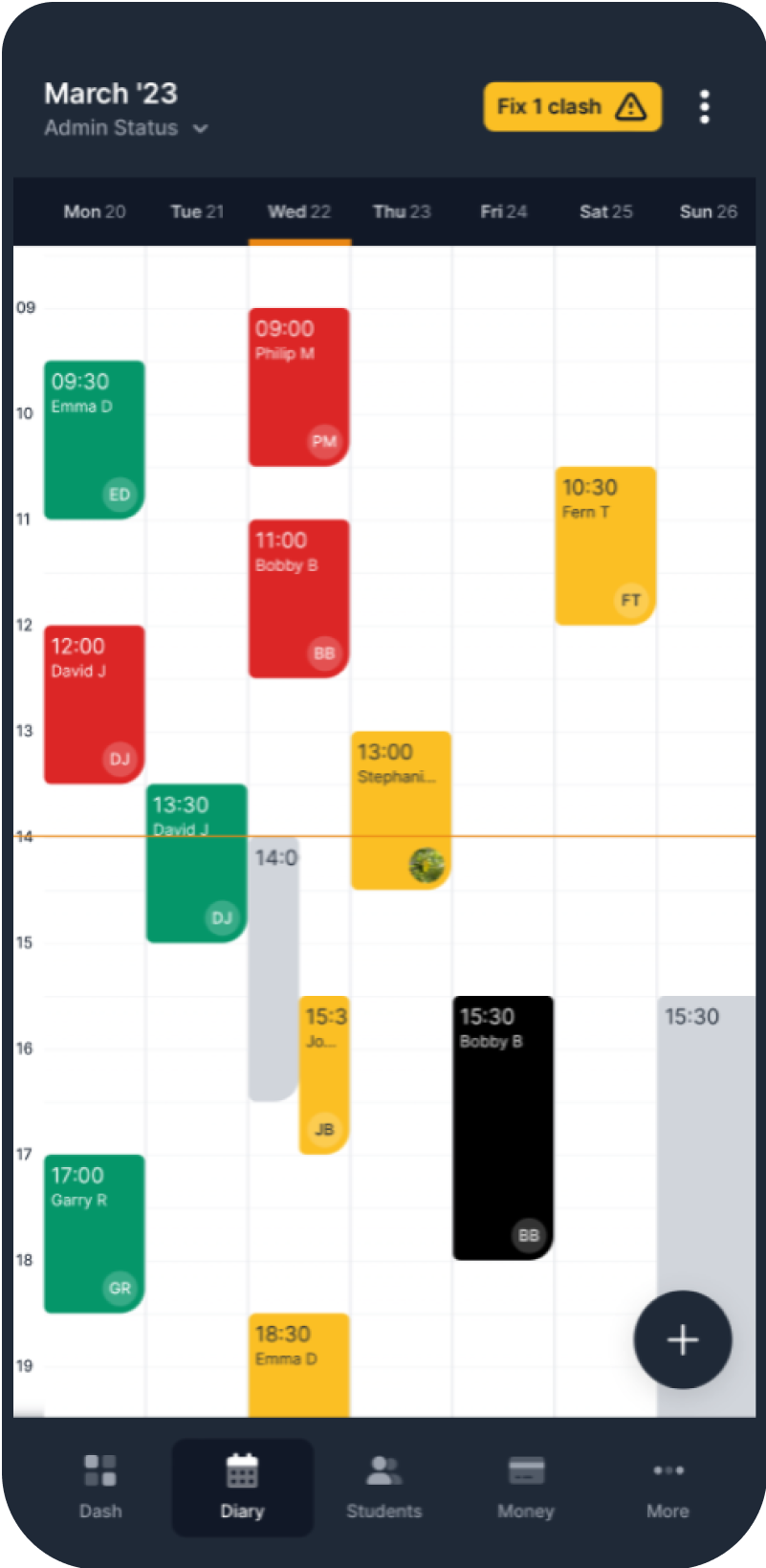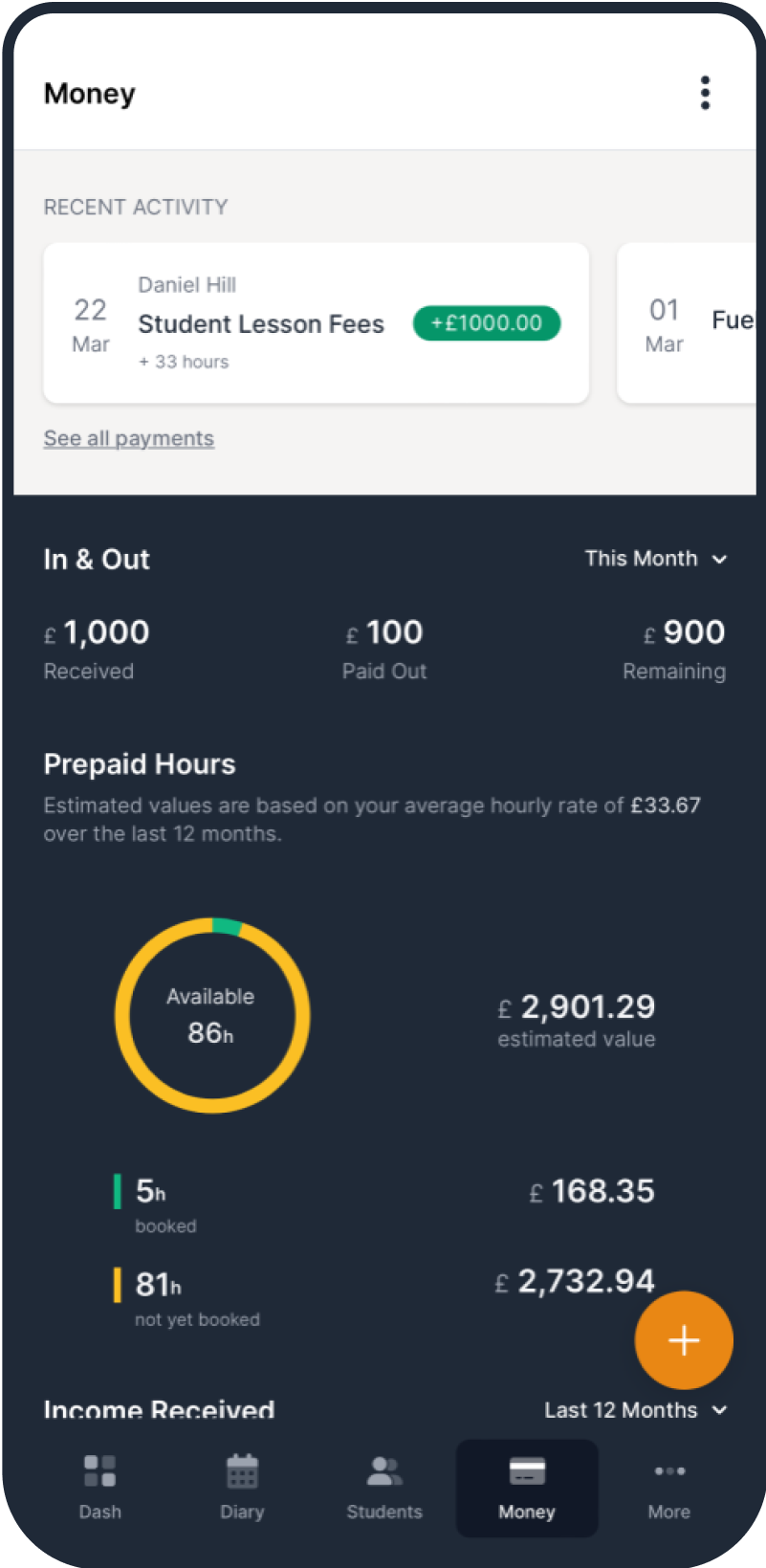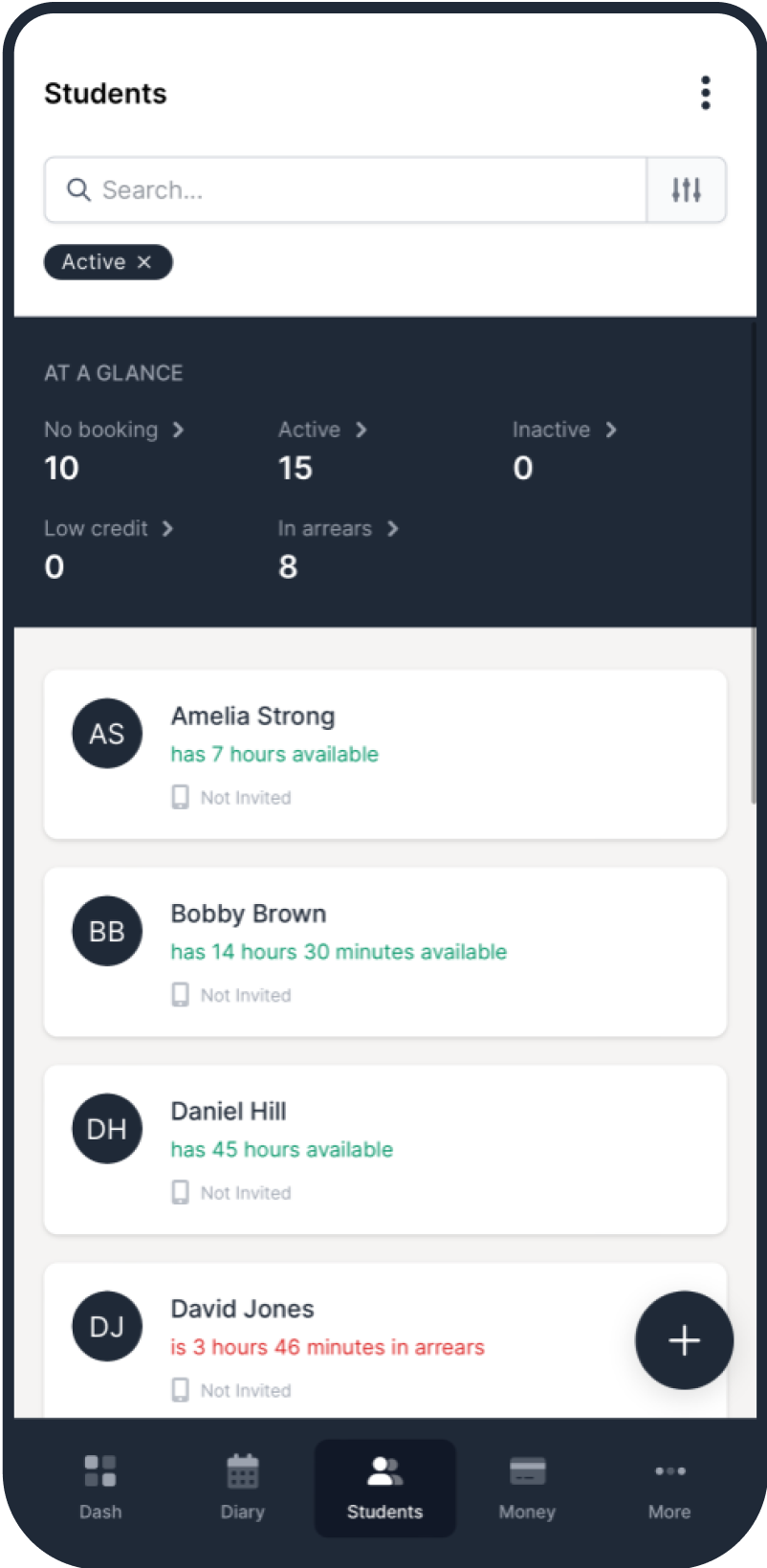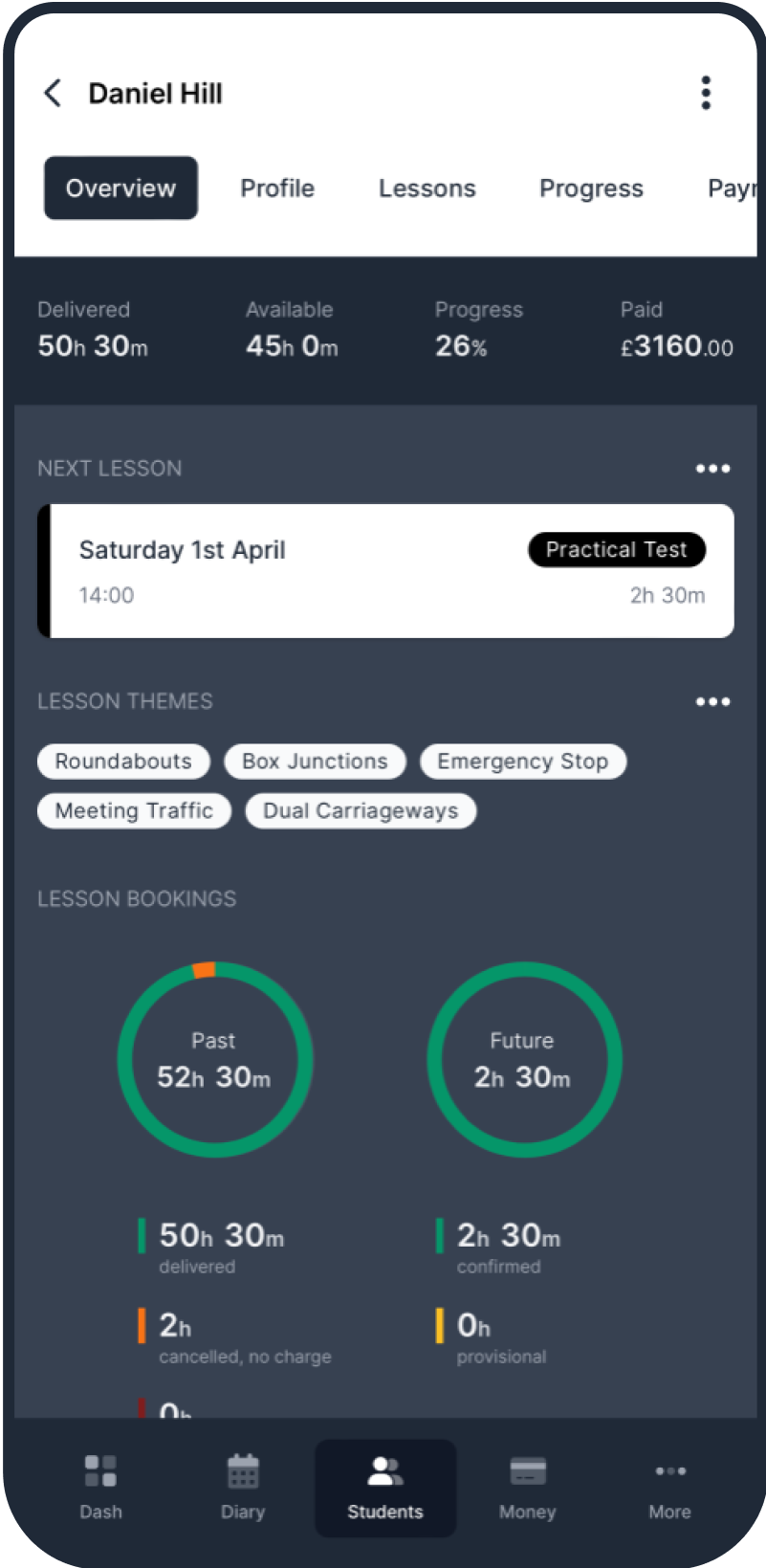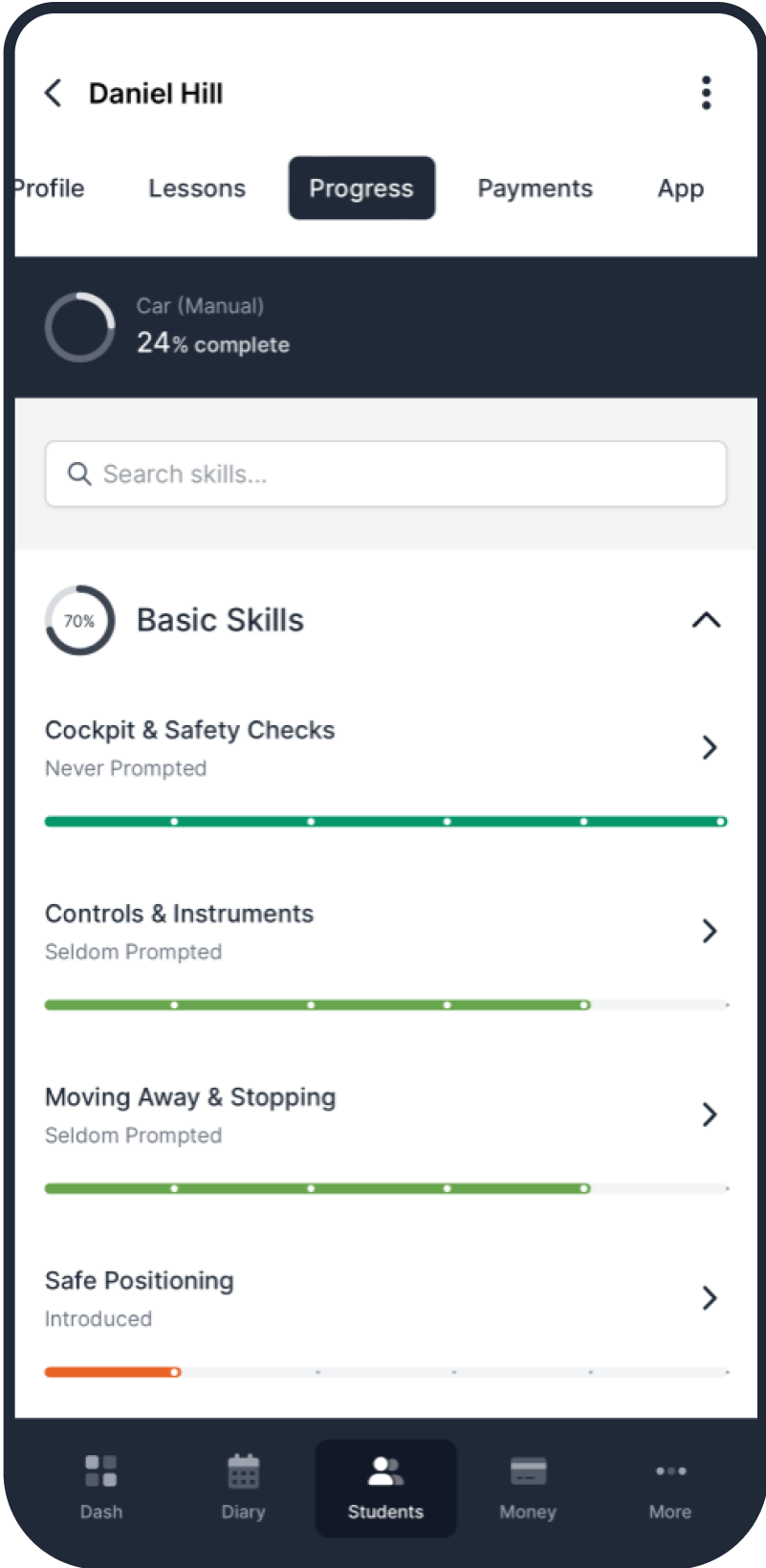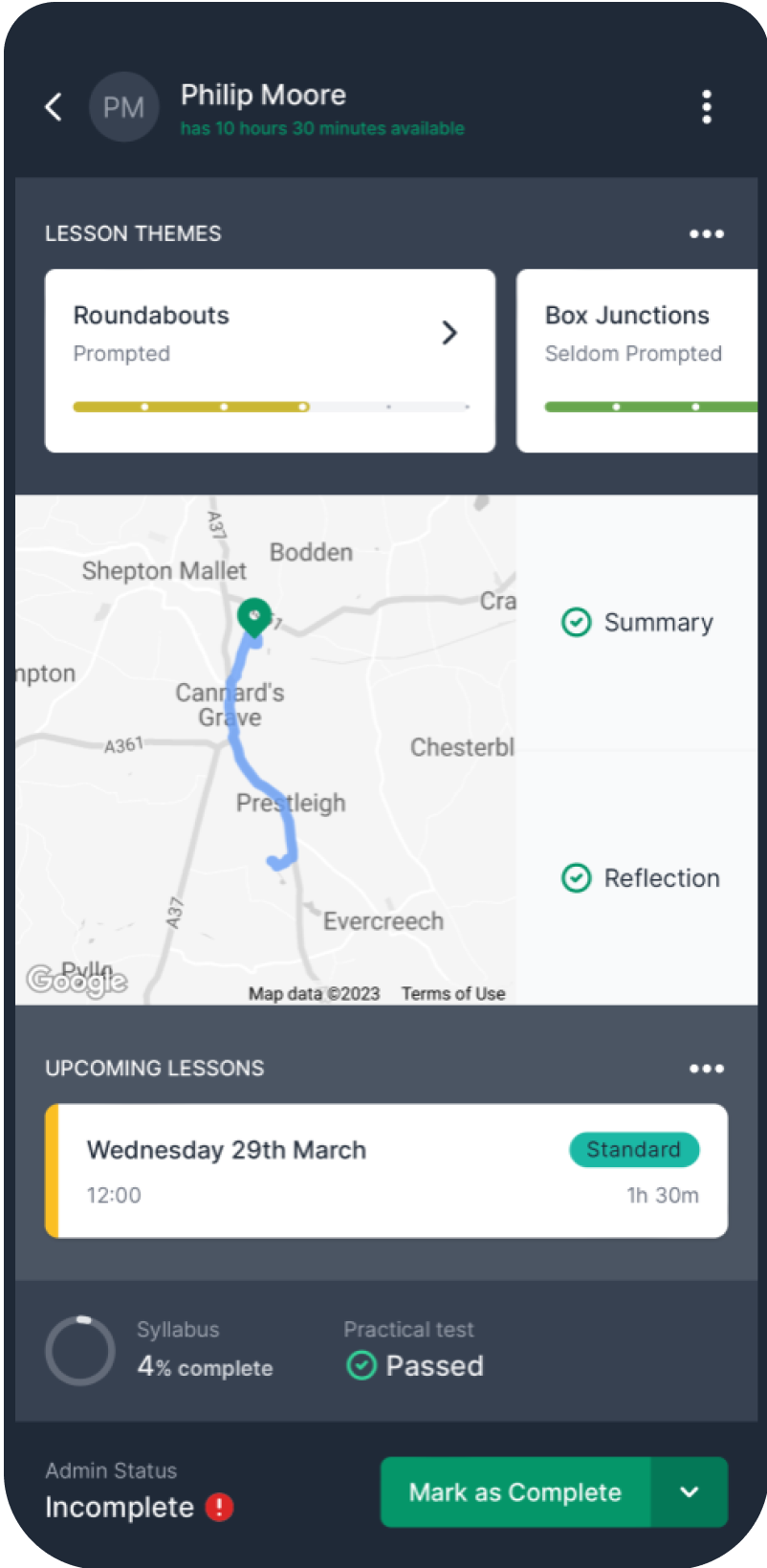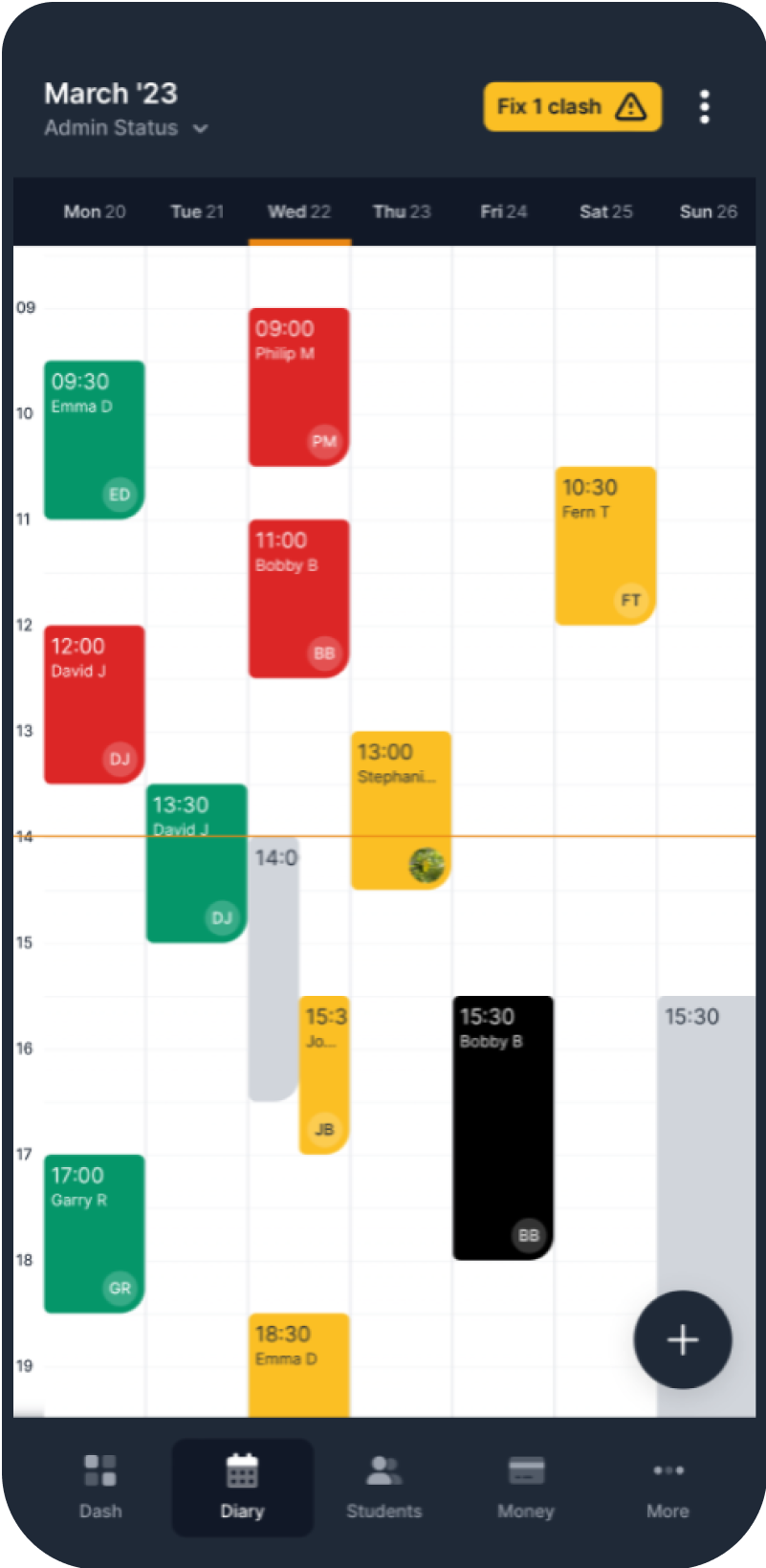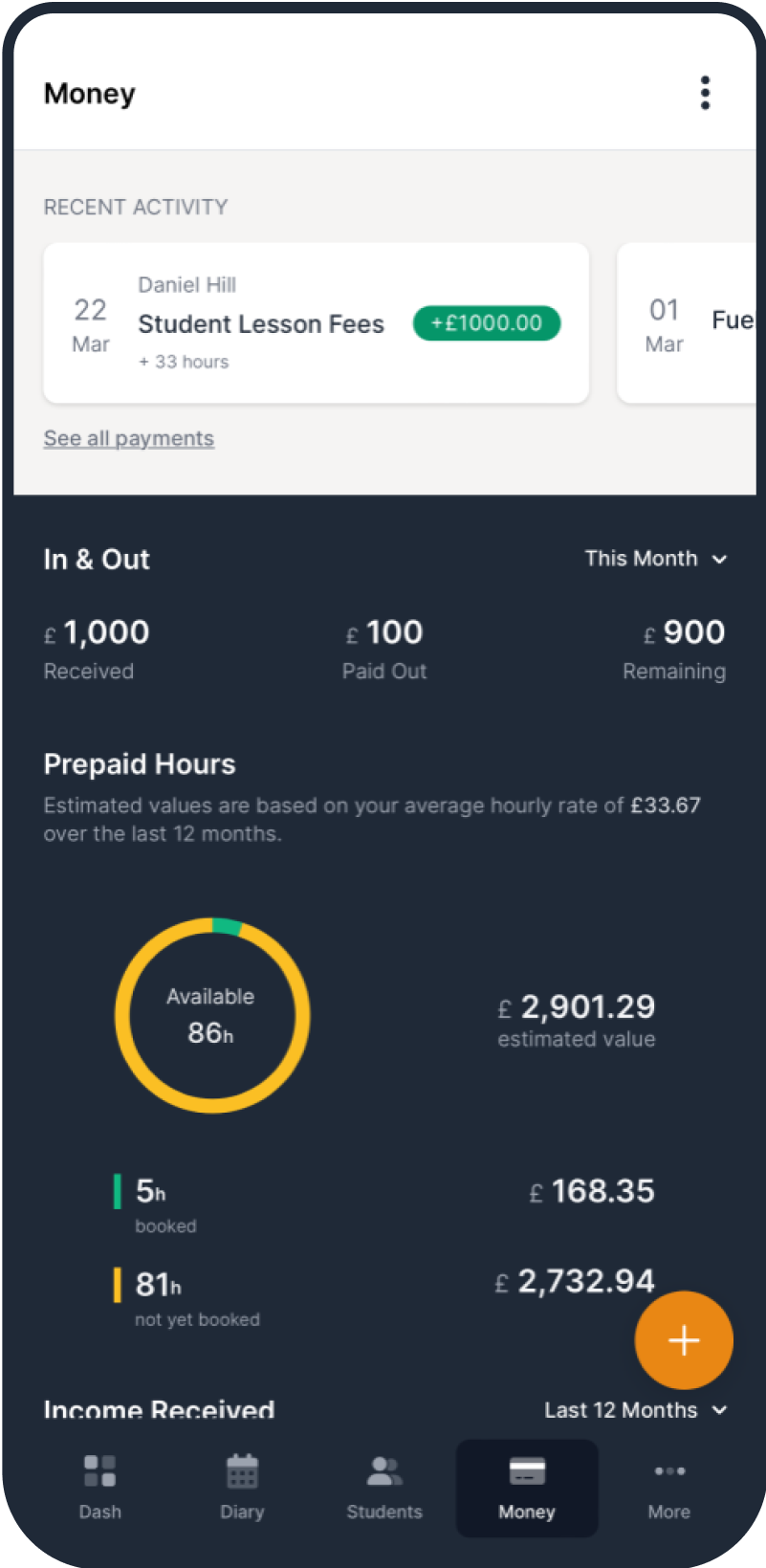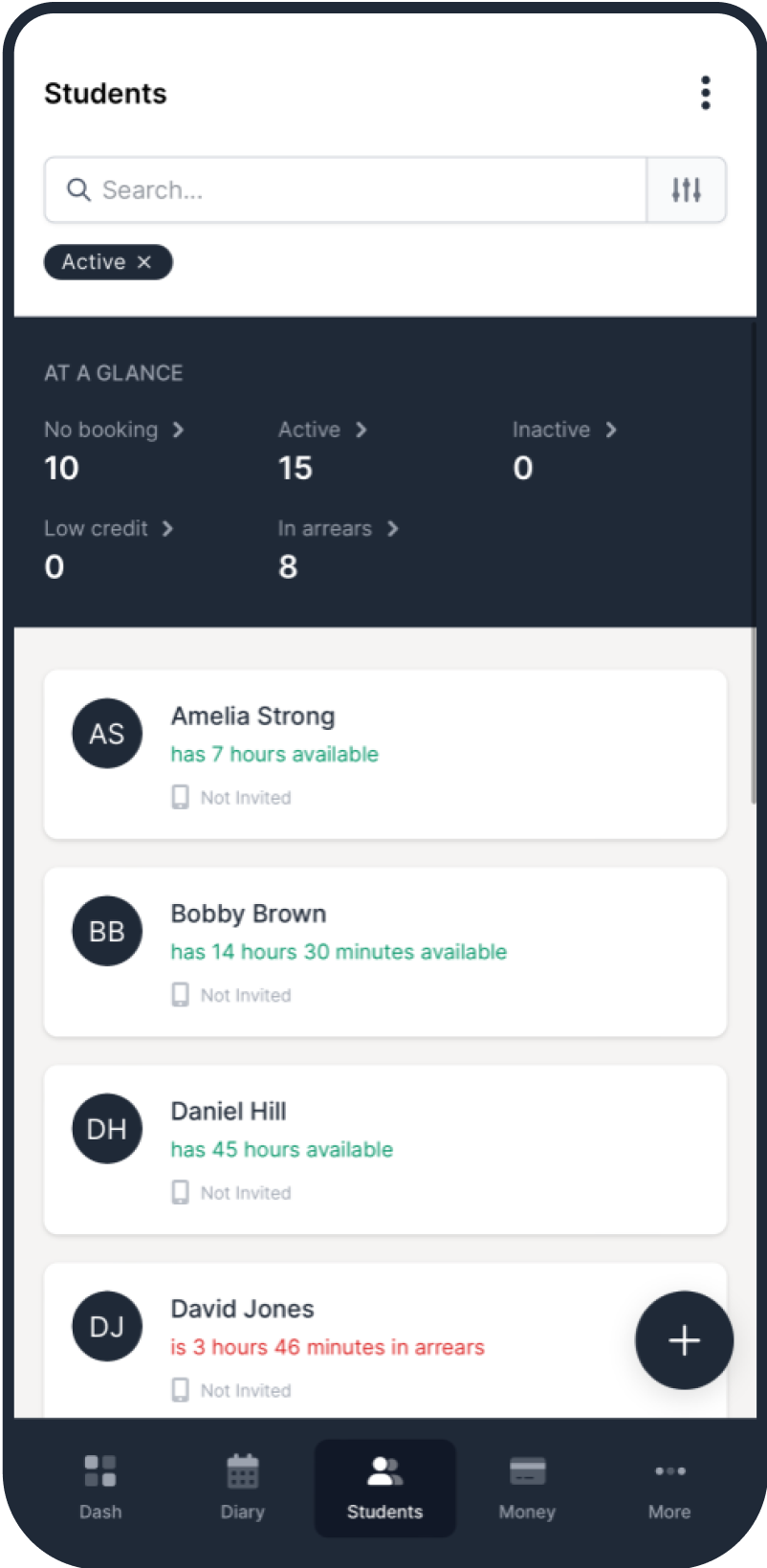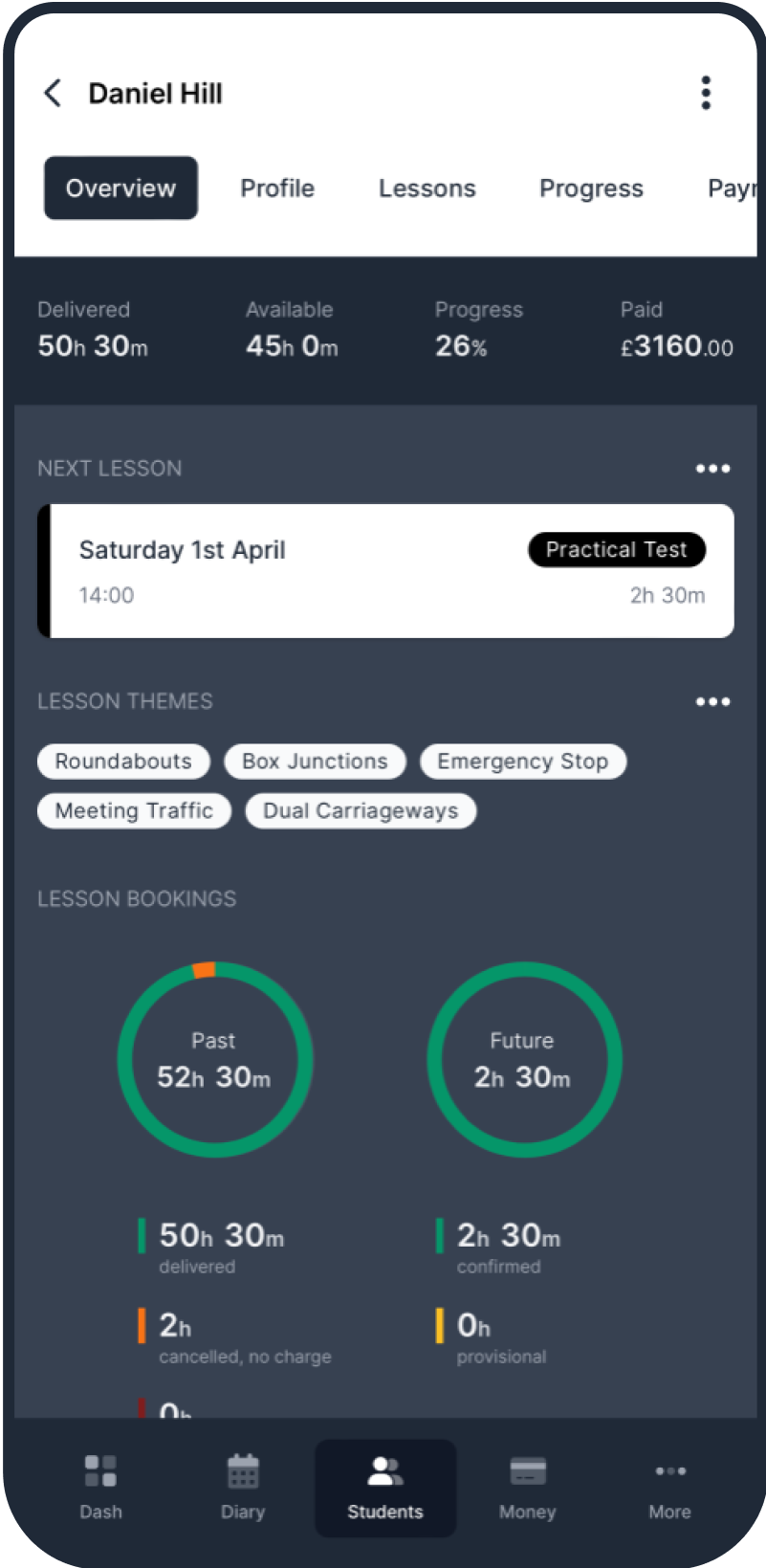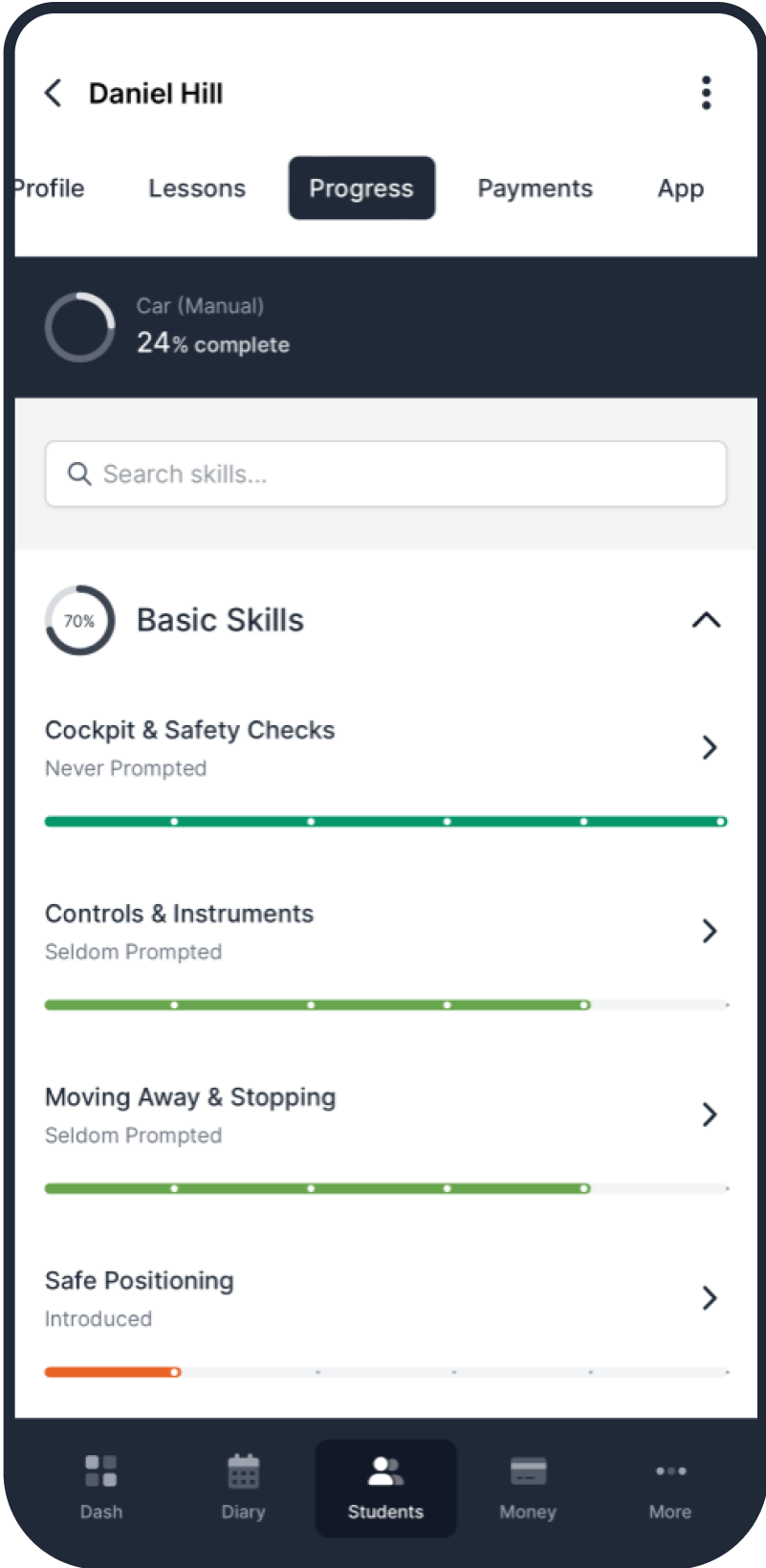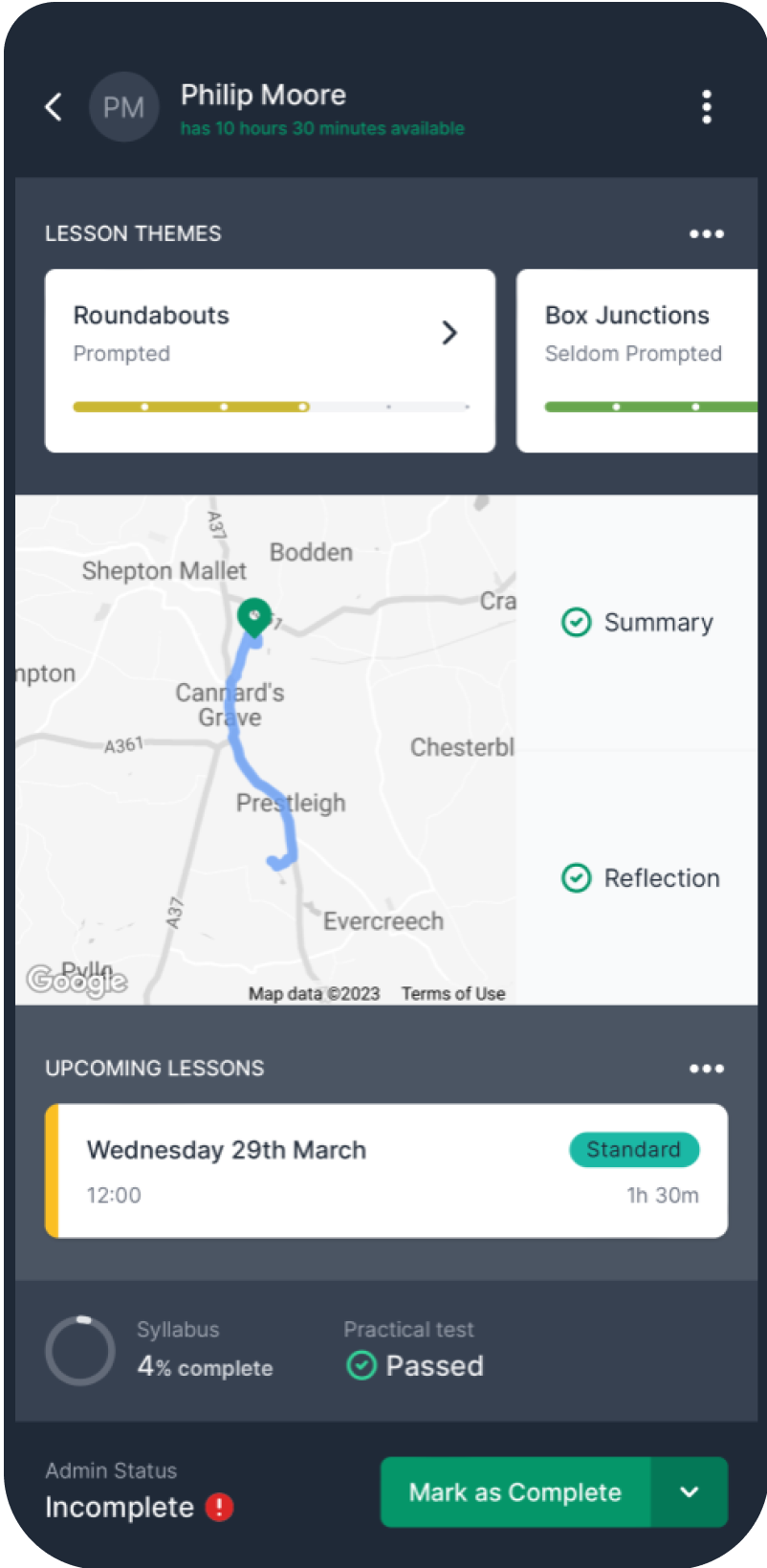 The best way, every day.
Outclass your competition & bring the learning journey to
life with your own student app.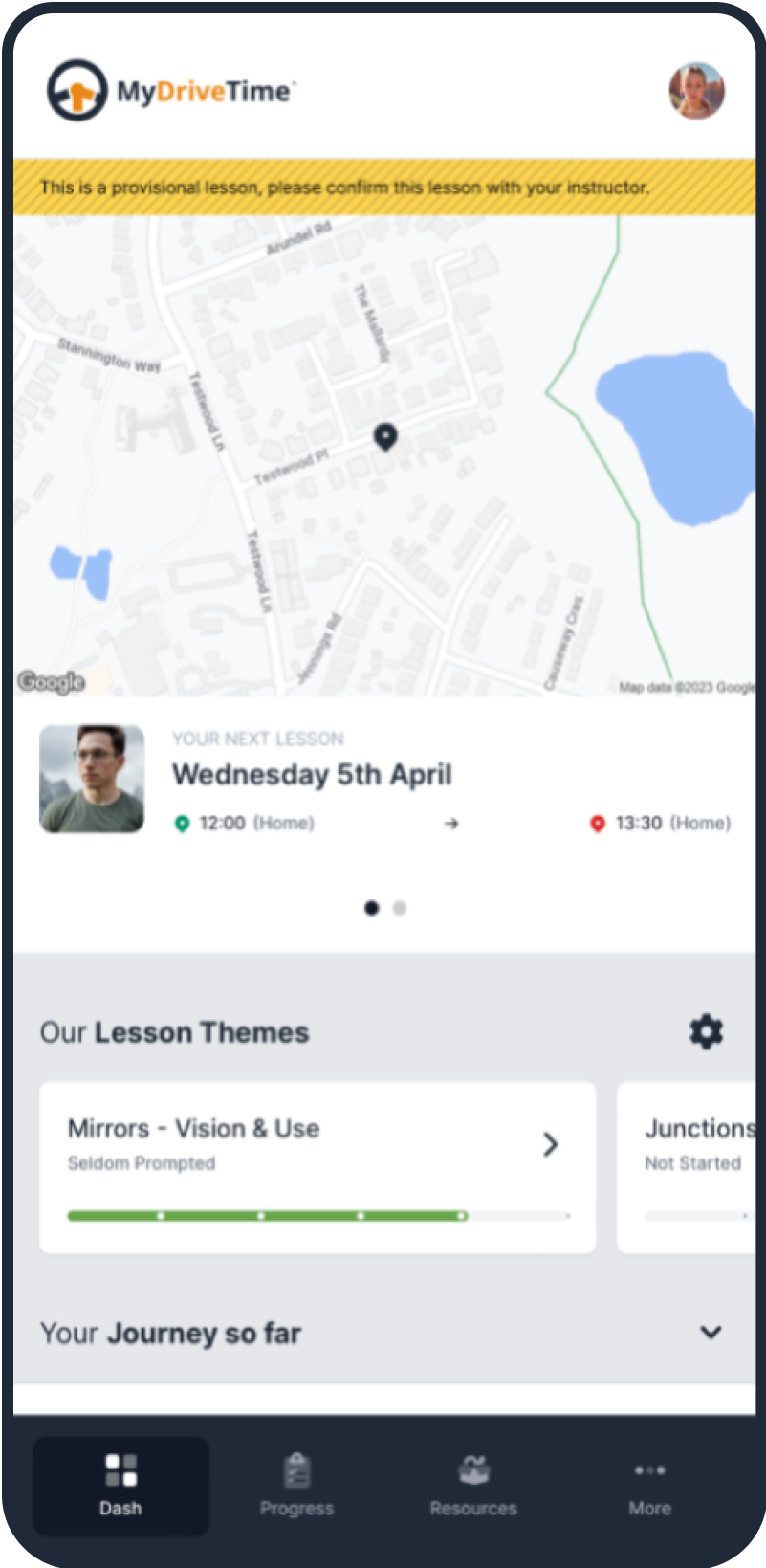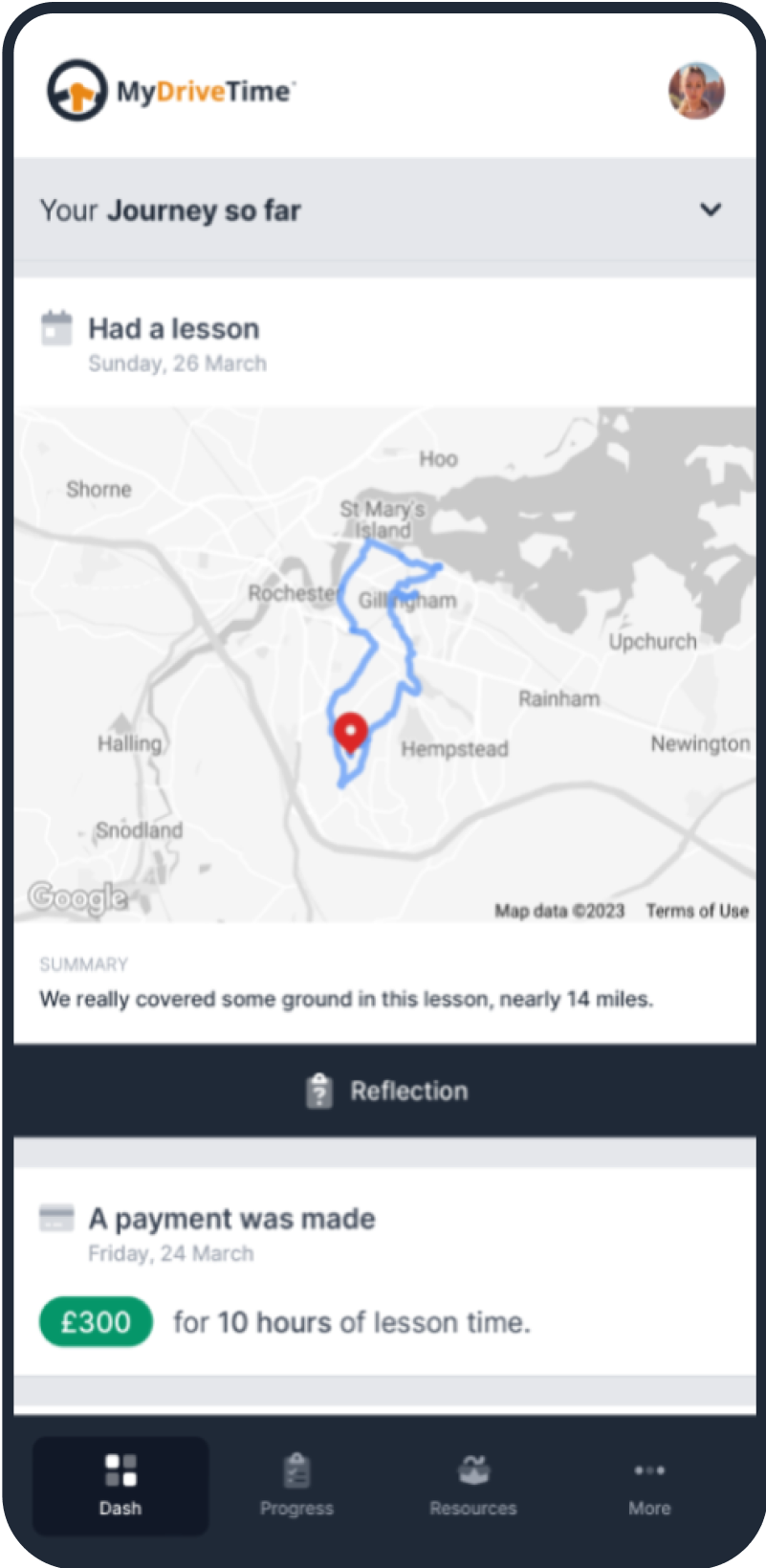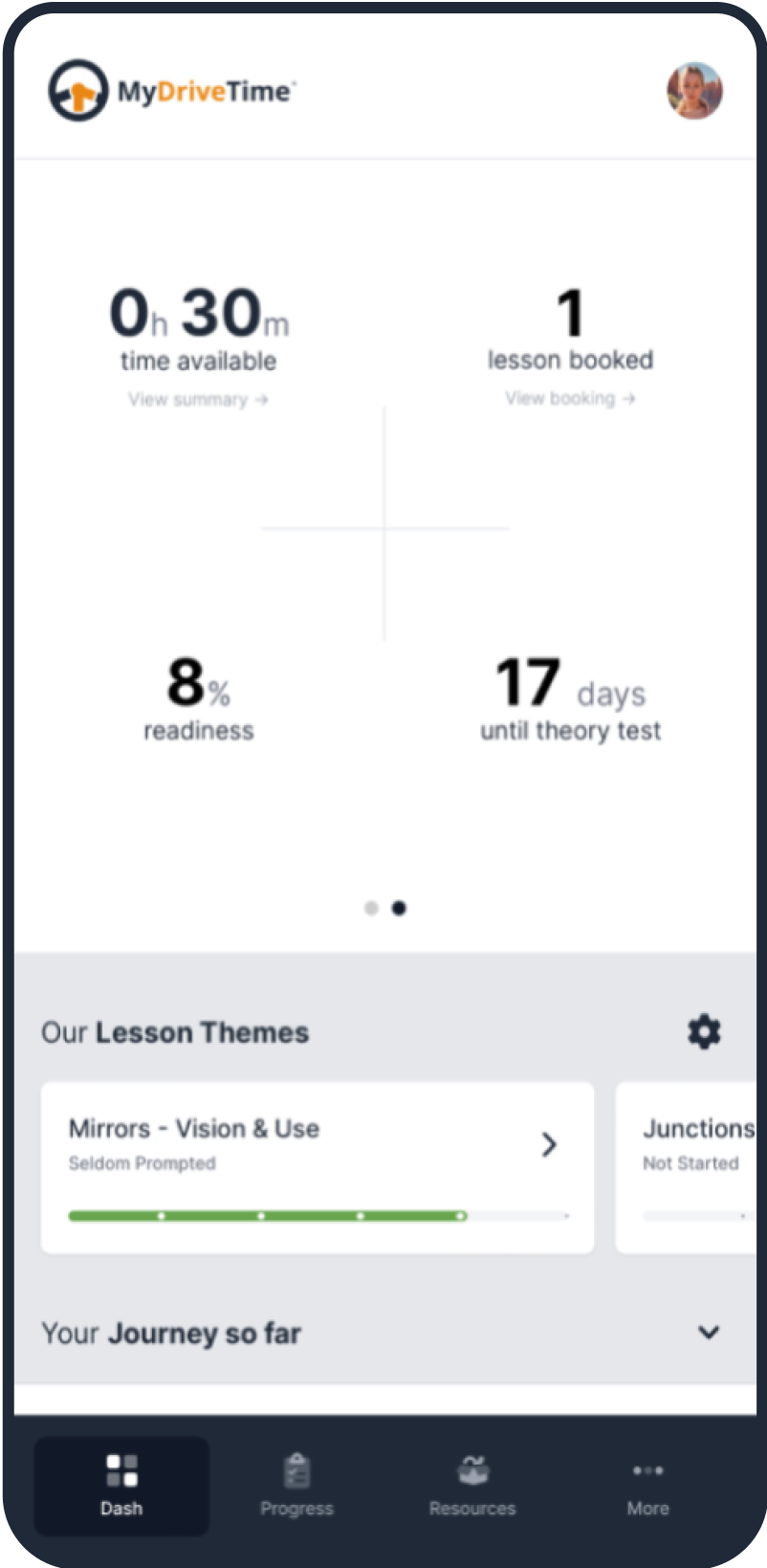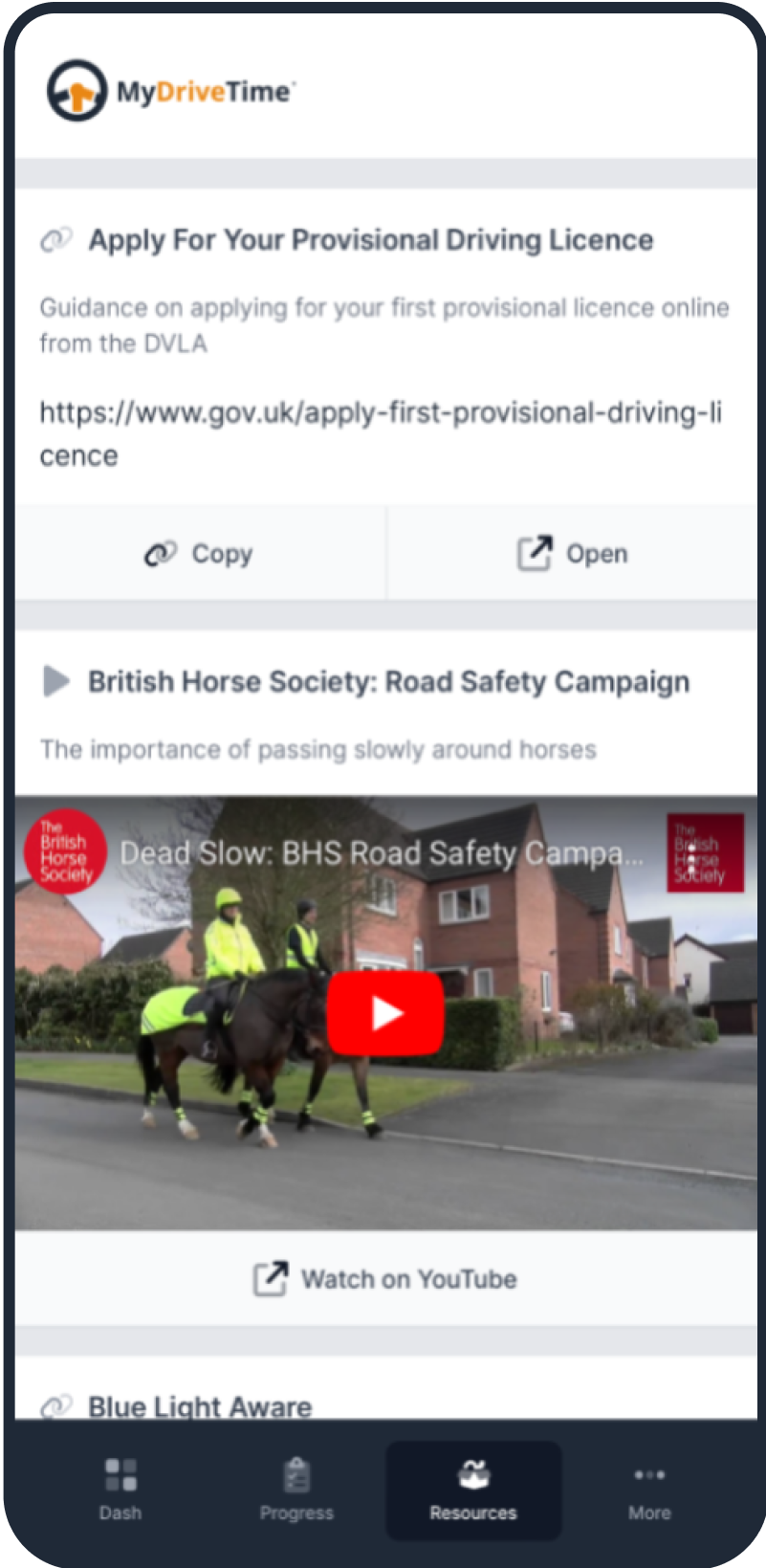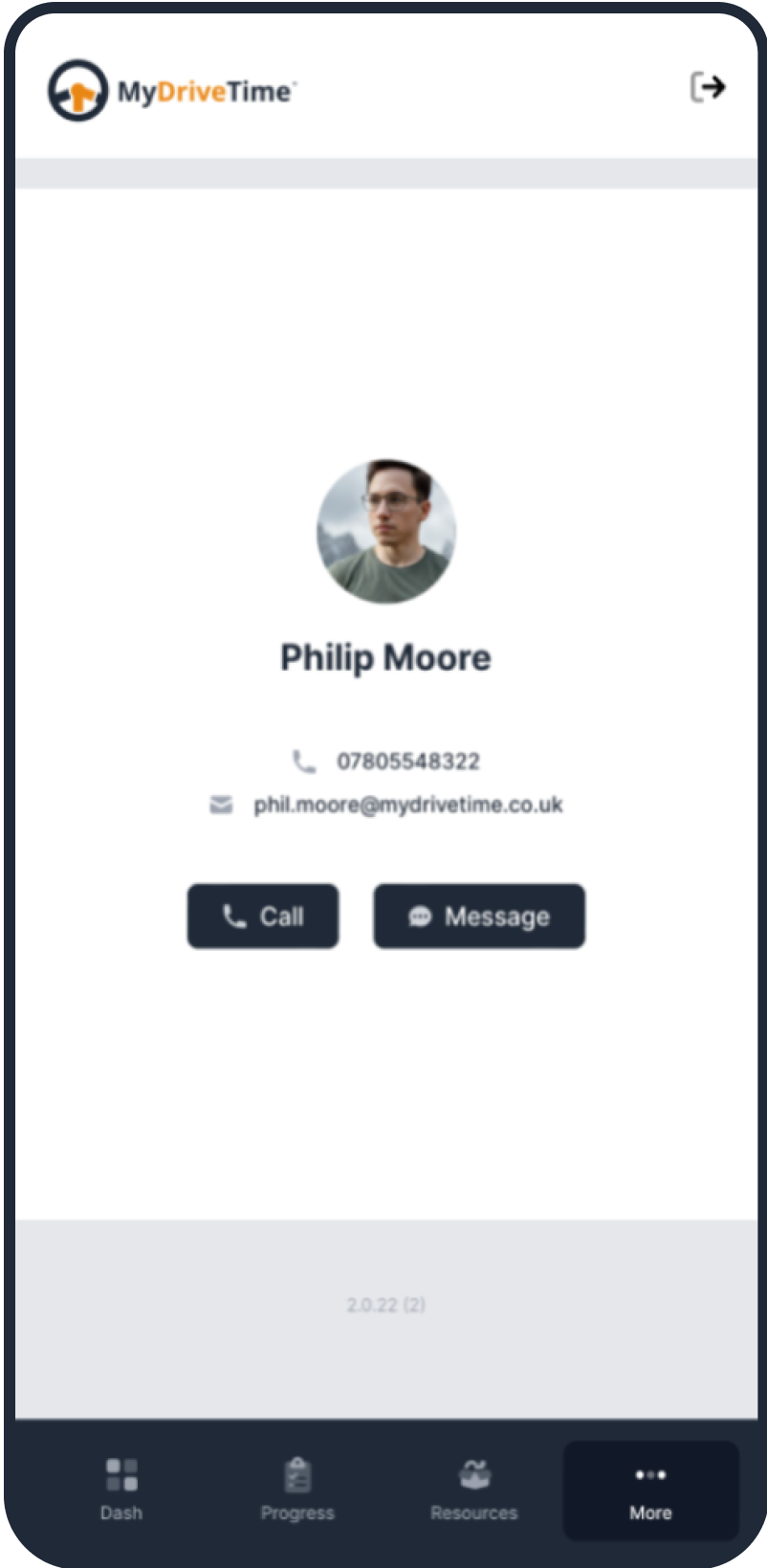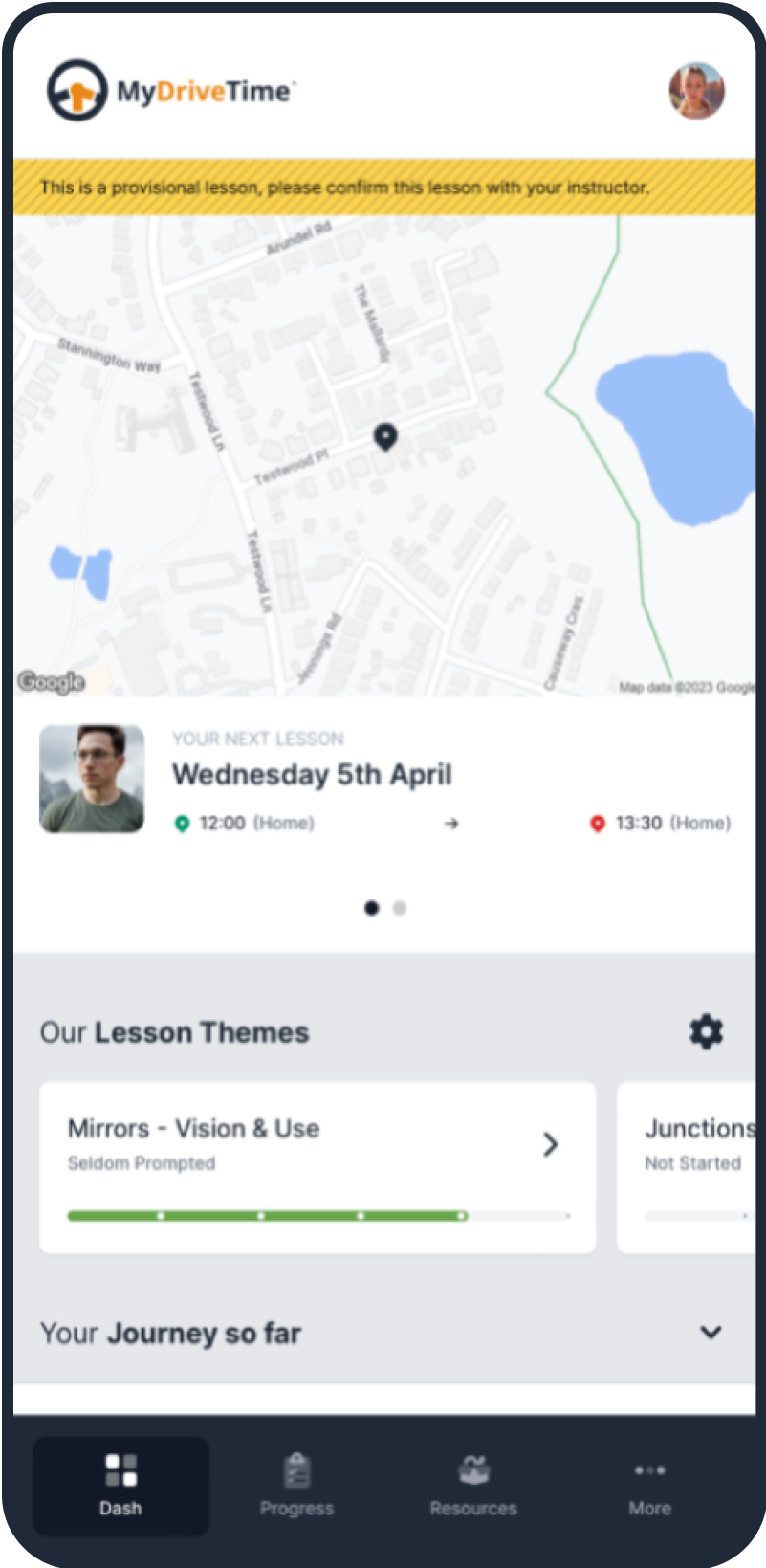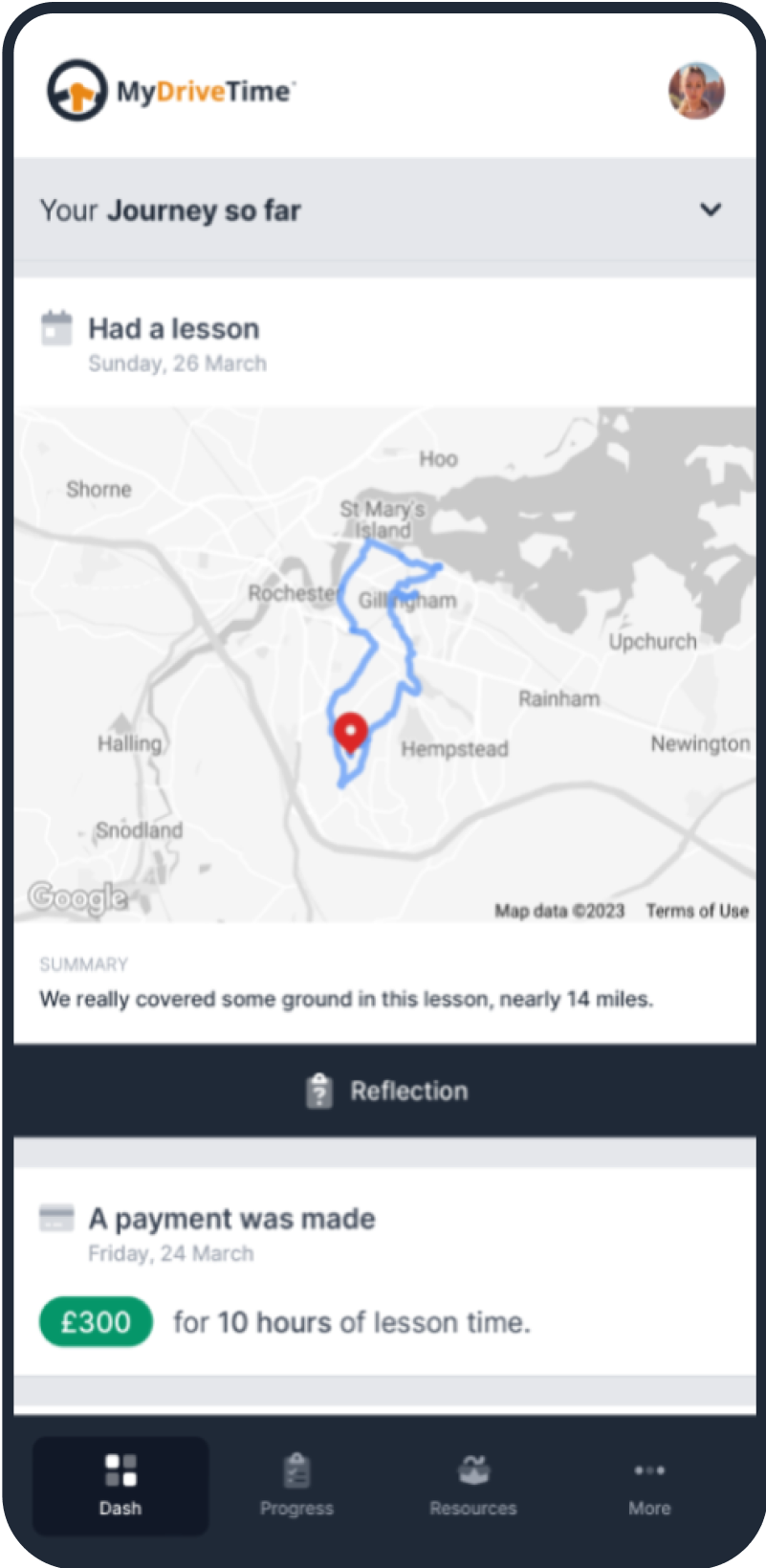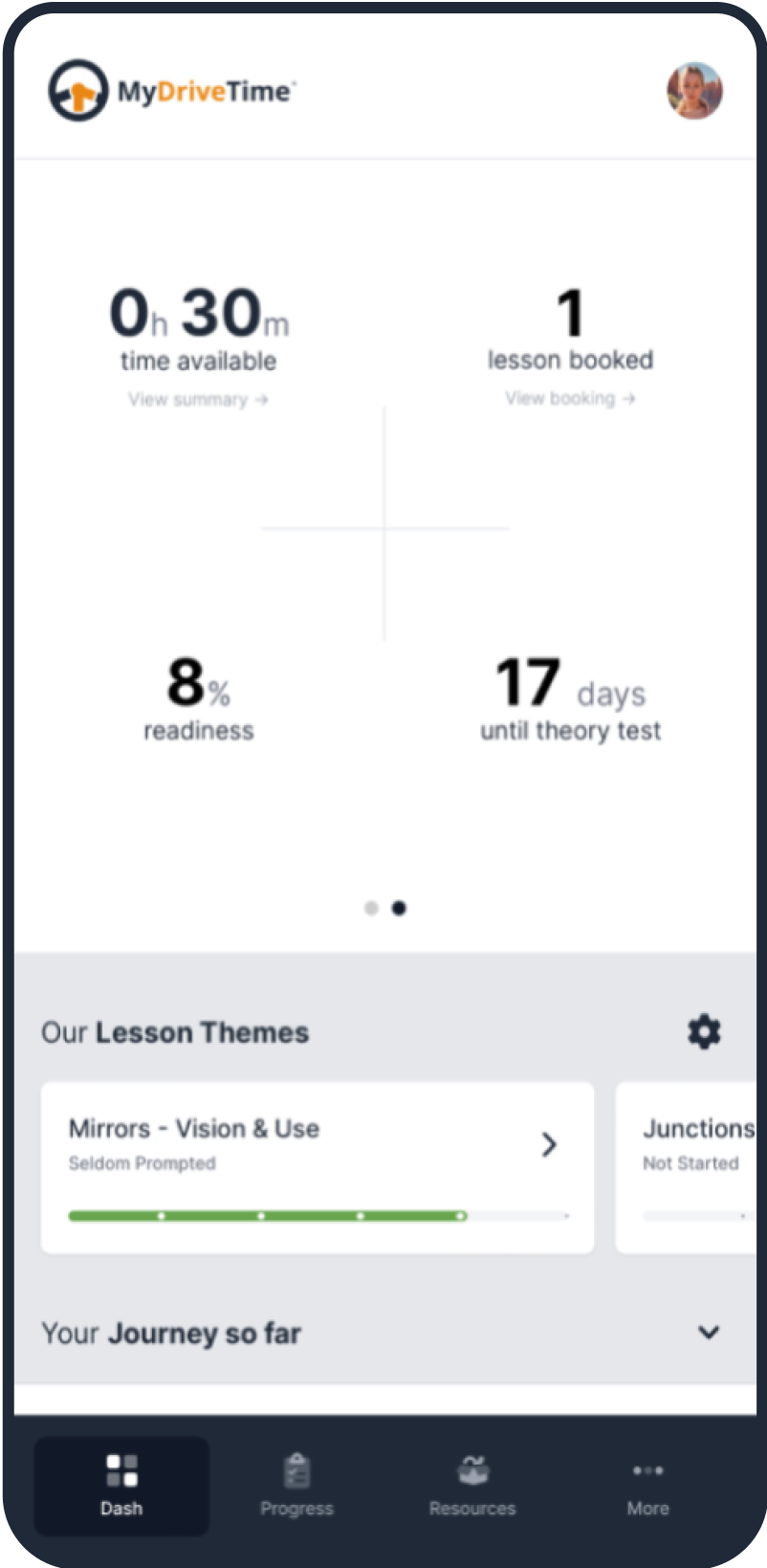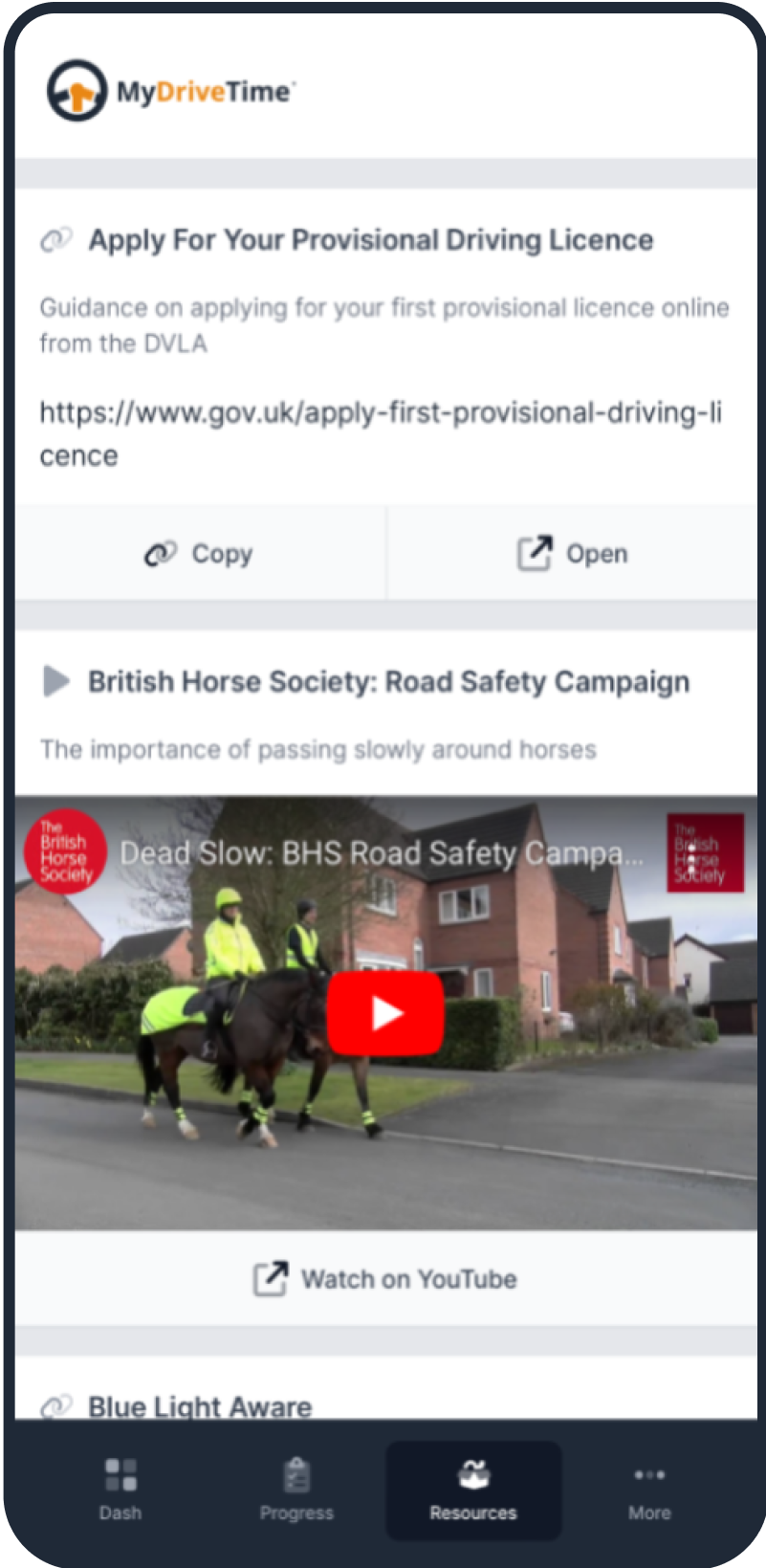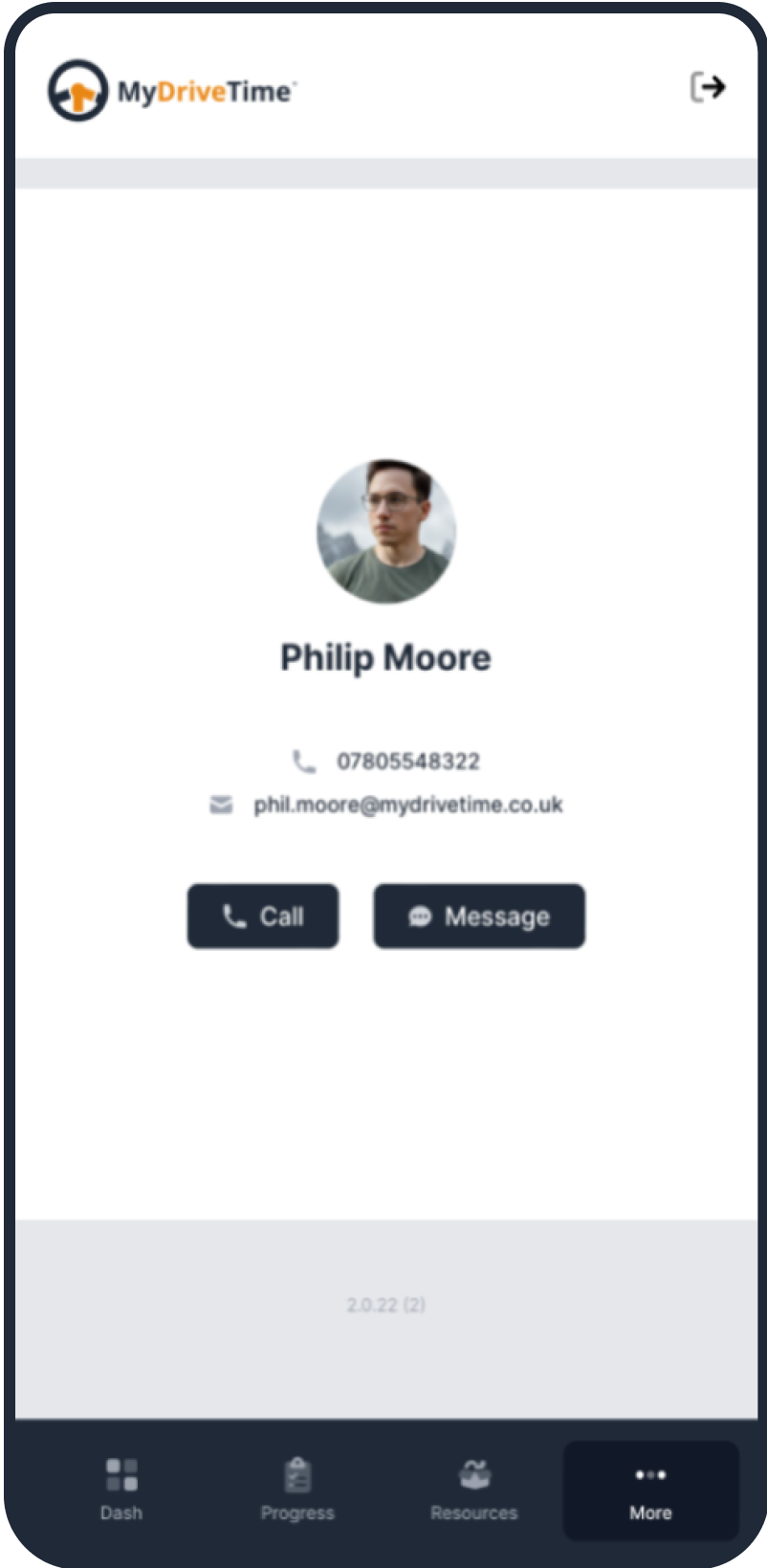 Everything ADIs need

to streamline their business.

Manage your students, diary, lessons, progress and payments in our new and improved platform — with or without an internet connection.
Your own Personal Assistant
Share via the Student App
MyDriveTime

support for all

Independents and multi-car schools. PDIs and seasoned pros. Instructors and students.
Whoever you are, we have you covered.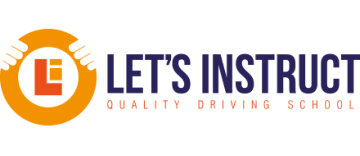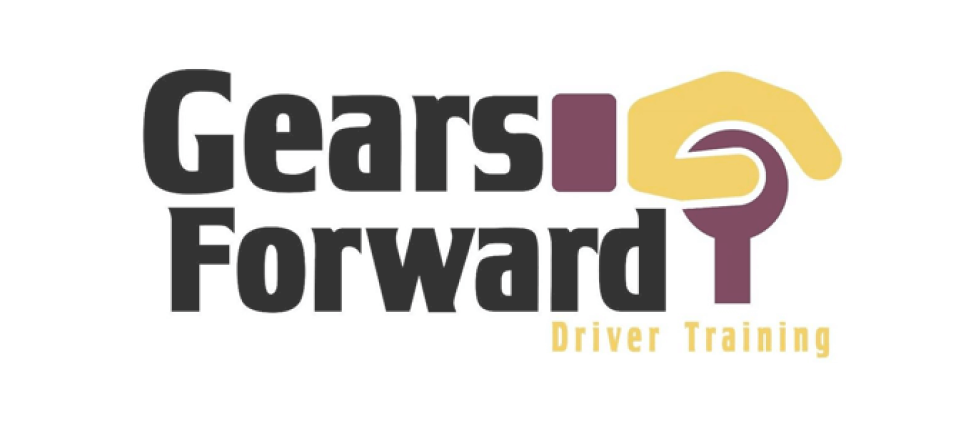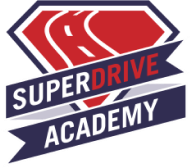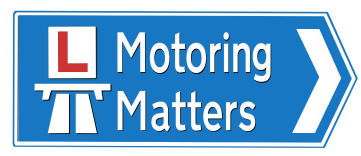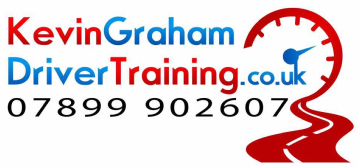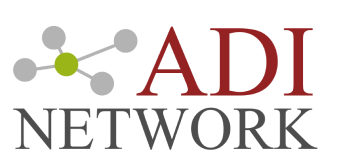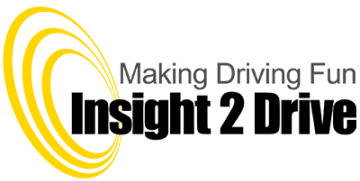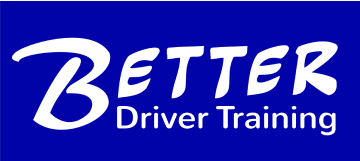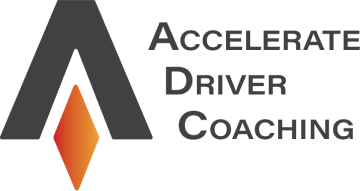 When I consider the amount this costs, compared to the hours it saves me each month, it's a complete no-brainer.
Mike Simpson
Customer since 2014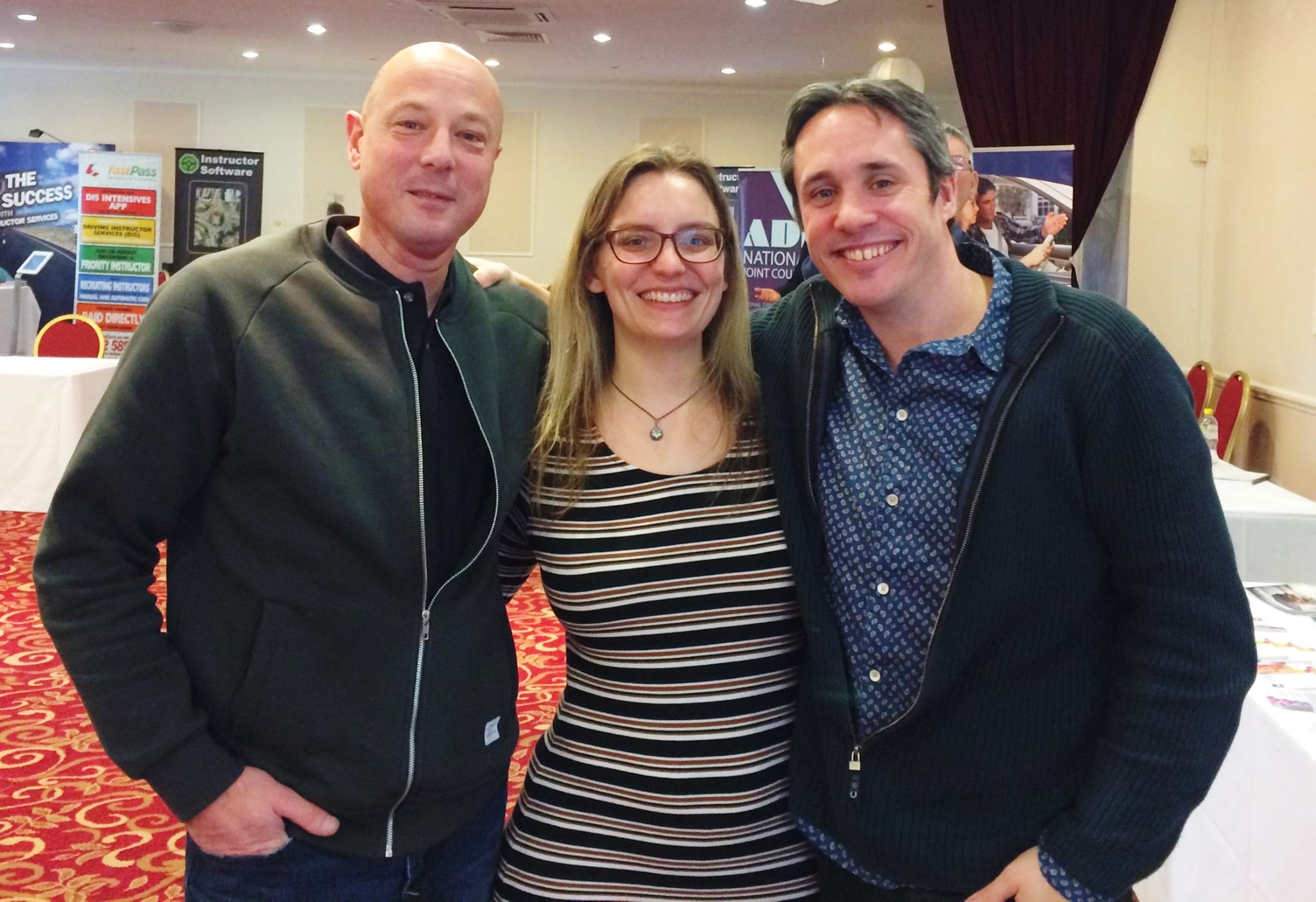 Having tried numerous online diaries over the years this has NO complications, and takes the pressure off. You can understand this within 5 minutes and it's what ADI's have been wanting for years.
Sue Allen
Customer since 2014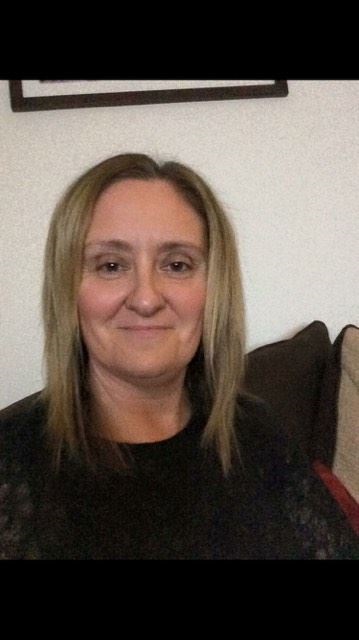 The fact that everything is contained inside MyDriveTime such as finances, student development, diary and profiles is fantastic. MyDriveTime puts ME in the driving seat! I love it!
Simon Woodley
Customer since 2017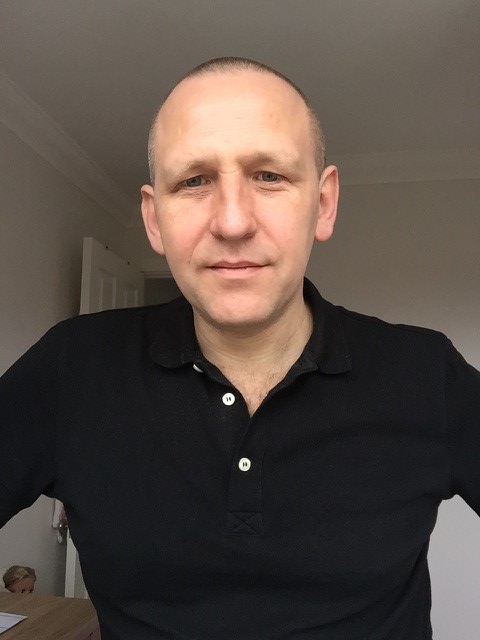 All my pupil details, progress, lessons and transactions are all in one place, plus preparing my accounts will be a breeze this April. I would recommend this product to all ADIs.
Rob Eaton
Customer since 2017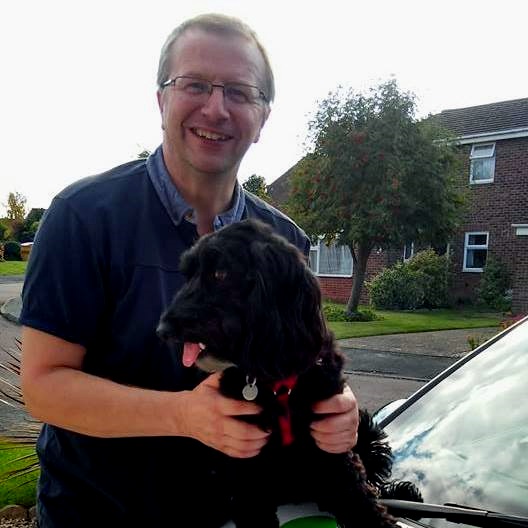 I can't fault it. It's not only separated my social and professional life commitments, it's also great for keeping a record of all pupil financial transactions. I can't recommend it enough.
Mark Wardle
Customer since 2015
I signed up with MyDriveTime after researching many similar products and I am most impressed; not only with the product but with Dan and Michelle who are really hands on with correspondence and feedback.
Nigel Cullen
Customer since 2016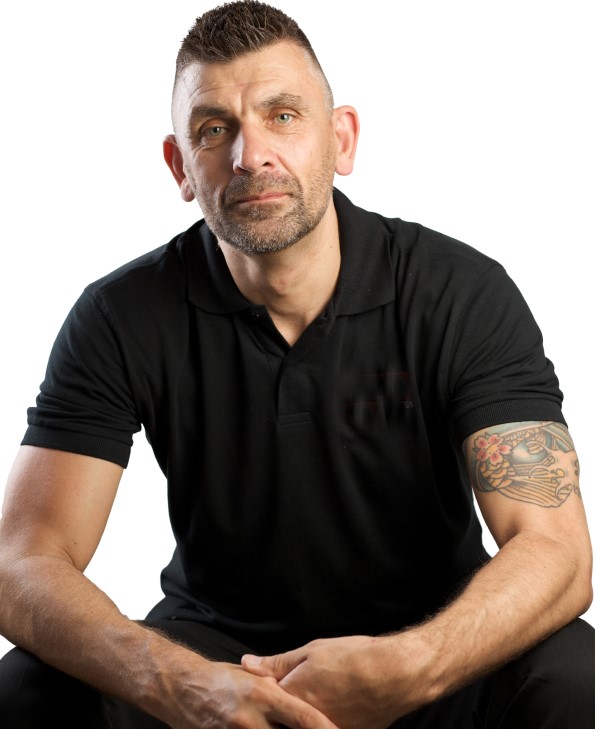 My
Drive

Time in Numbers

Data > Information > Knowledge > Power > Achievement
3,322
Days Online
without interruption.
2,514
Instructors
turbo-charged their business.
323,190
Students
supported on their journey.
57.1%
Pass Rate
over the last 12 months.
5.45M
Lesson Hours
delivered since 2014.
£35.12
Avg. Hourly Rate
charged in the last 90 days.
£190,961,033
Total Payments
recorded by instructors.
Pricing
The right price for you, whoever you are.
Pay by direct debit and cancel anytime. It's as simple as that!
Start your journey the right way with premium business management from Day One.
Unlimited access to all features

Commitment free

Award-winning help & support
Get Started

→
The most powerful app for the most professional instructor.
30 day FREE trial

Commitment free

100% tax deductible
Get Started

→
£15
/mo per user
+ discounts for 3 or more instructors
From 2 to 2,000 instructors, we've got you covered as you grow your driving school.
Tailored setup, training & migration support

FREE admin accounts

Includes VAT & tax deductible
Get In Touch
MyDriveTime is owned and operated by May Stanley Limited, a registered company in England in Wales, number 08383197,
whose registered address is Springfield House, Springfield Road, Horsham, West Sussex, RH12 2RG.
MyDriveTime is a registered trademark. © 2015