The best possible start for PDIs
Training is tough enough. We'll help you take care of business with
free use of our best-in-class management app until you qualify.
Why we offer
PDI Best Start
Having witnessed my wife's journey to qualify as an ADI in 2008, I know what it costs in time, energy and money to first become, then thrive as a driver trainer. Reducing these costs and making the business of driver training easier is what inspired us to launch MyDriveTime, and that starts with our PDI Best Start programme.
Your focus is on passing assessments, and we know how costly it can be until you're out there earning as a fully qualified instructor. We also know how important it is to manage your business the right way from Day One, to avoid hassle later. With PDI Best Start, you're invited to benefit from our full service, for free, from now until you qualify, to help you hit the ground running.
Daniel Hill
Founder & Managing Director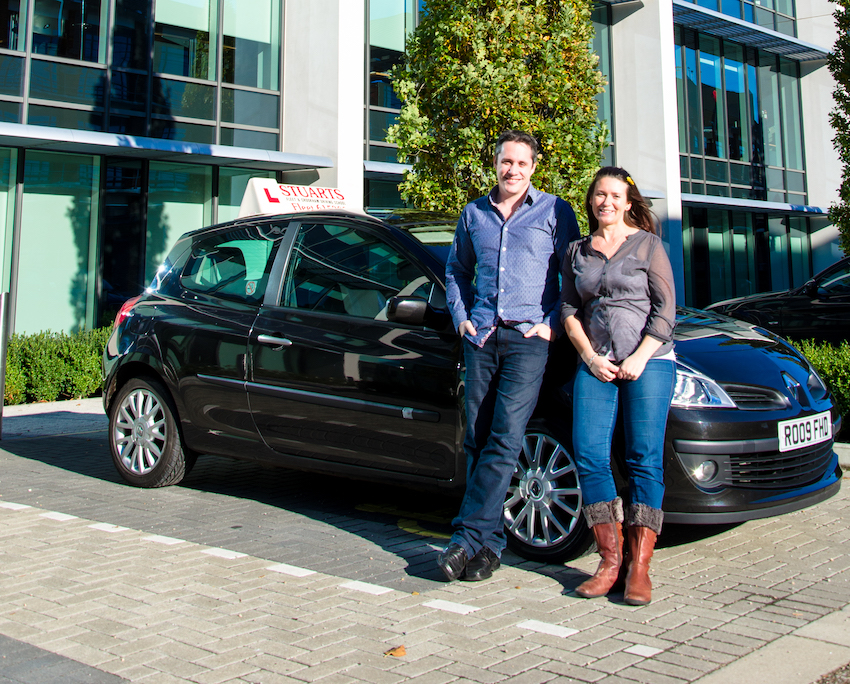 PDI Best Start
How do I qualify?
Qualifying is simple, just follow the 3 steps below and you'll be supercharging your business with our best-in-class management app.
Registration

Start by creating your new MyDriveTime account.

Application

Visit the Subscription section in your account and follow the PDI Best Start instructions to apply.

Verification

Once we've verified your application, your free trial will be extended. Enjoy!
Frequently asked questions
We know that not everyone chooses to operate under a pink badge and will still gladly consider your application.

Absolutely not. Naturally, we hope you'll choose to continue with us, but you're not under any obligation to do so or pay anything if you choose not to subscribe.

PDI Best Start is offered on a trust basis. There's no way for us to find out automatically so we rely on you letting us know when you've qualified, by which time we hope you'll be happy to subscribe.

If you need more time, just send an email to support@mydrivetime.co.uk explaining where you're at with your training, and how much additional time you feel you need, and we'll add more time to your trial; no problem!
MyDriveTime is owned and operated by May Stanley Limited, a registered company in England in Wales, number 08383197,
whose registered address is Springfield House, Springfield Road, Horsham, West Sussex, RH12 2RG.
MyDriveTime is a registered trademark. © 2015